The Holocaust is a tragedy not of a nation, but of humanity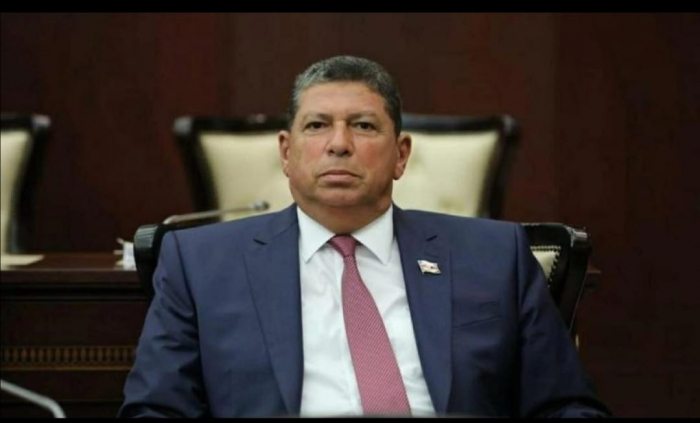 Milli Mejlis deputy Anatoly Rafailov assessed the Holocaust as one of the most tragic pages in world history.
He said that millions of Jews were victims of anti-Semitism and fascism. The MP noted that the world community once again expresses its protest, marking January 27 - the date of memory of the victims of the Holocaust. "Tragedies like this have rarely happened in history. The Holocaust is a tragedy not of a nation, but of humanity. Jews living in Europe at that time suffered from discrimination, anti-Semitism and genocide. This episode of history is inscribed in world history in black letters. Today the whole world, each of us must unite and work for the bright future of humanity. Human moral values should dominate the world - wars and conflicts should stop. To do this, each of us must mobilize our efforts. The tragedy of the Holocaust is a monstrous event in world history, and each of us should learn an instructive lesson from this terrible tragedy," Rafailov said. According to him, the attitude towards the Jews living in Azerbaijan has always been tolerant. "Joint living in friendship and brotherhood, multiculturalism created conditions for the safe life of Jews in Azerbaijan. The Jewish community of Azerbaijan has always strived to protect the country's national interests, achieve peace and stability. The Azerbaijani people are well aware of the difficult moments that the Jewish community has experienced in its history. Because the Azerbaijanis also survived the genocide, one of the tragic episodes of which was the Khojaly massacre. Each time we respectfully commemorate the victims of the Holocaust and Khojaly, and also believe that one day peace and prosperity will reign throughout the world," the deputy said.