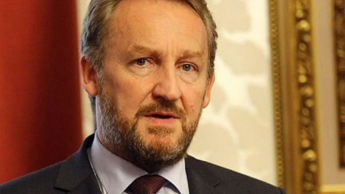 "I was not expecting to see such a terrible picture. I though that I was going to see the city of Agdam. But instead I see that there is no city at all. The graves were dug and thrown away, mosques are destroyed and desecrated. It shows that those who occupied once the city did not have the goal to live here".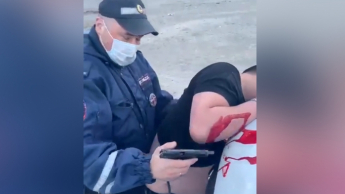 On 28th of May in Moshkovo town near Novosibirsks region of Russian Federation 19 years old Azerbaijani Vakil Abdullayev was murdered by policeman.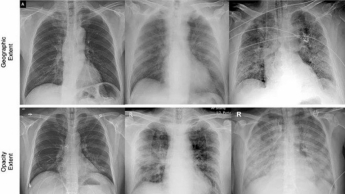 Artificial intelligence (AI) technology developed by researchers at the University of Waterloo is capable of assessing the severity of COVID-19 cases with a promising degree of accuracy.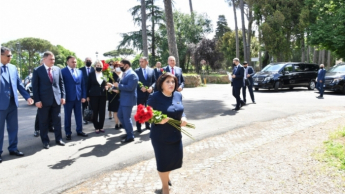 The Azerbaijani delegation led by Speaker of Milli Majlis Sahiba Gafarova, who is on an official visit to Italy, has visited a monument to great Azerbaijani poet and thinker Nizami Ganjavi in Villa Borghese park in Rome.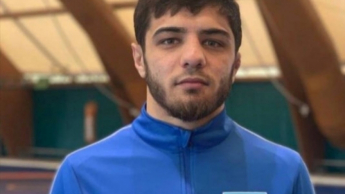 Azerbaijani freestyle wrestler Hajimurad Hajiyev has taken a bronze medal at the 2021 Poland Open Wrestling event held in Warsaw.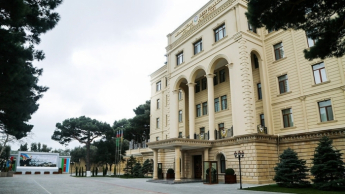 As a result of additional investigations, it has been found out that a serviceman of the Armenian armed forces Artur Kartanyan, detained on June 8, 2021, in the territory of the Lachin district of the Armenian-Azerbaijani state border, penetrated the territory of Azerbaijan, not for the purpose of committing a provocation, Azerbaijan's Ministry of Defense told Baku Tribune.
Get latest news