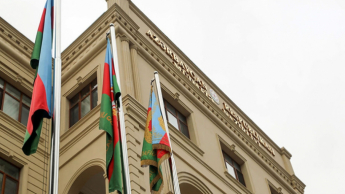 "On the night of November 3-4, the Armenian armed forces units from the positions in the directions of Azizli and Yukhari Shorzha settlements of Basarkechar district using various caliber weapons periodically subjected to fire for 5 hours the Azerbaijan Army positions stationed in the directions of Yellija and Mollabayramli settlements of Kalbajar district," Azerbaijan`s Ministry of Defense told Baku Tribube.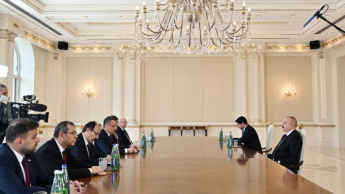 President of the Republic of Azerbaijan Ilham Aliyev has received Vice President of the Republic of Turkiye Fuat Oktay.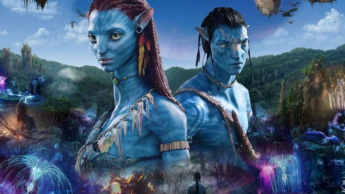 20th Century Studios has released a new trailer for "Avatar: The Way of Water" a few weeks ahead of the hotly anticipated sci-fi sequel's December 16 release date, according to Variety.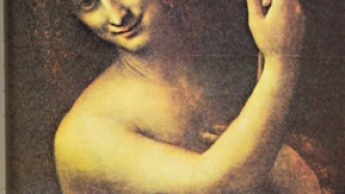 Paris' Musée du Louvre is set to loan Leonardo da Vinci's "Saint John the Baptist" to the Louvre Abu Dhabi to mark the UAE museum's fifth anniversary, according to Arab News.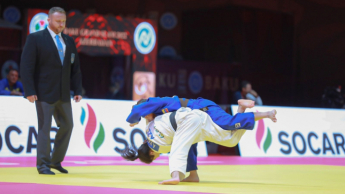 Twelve Azerbaijani judokas will test their strength on the second day of the Baku Grand Slam 2022.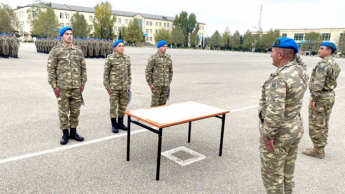 In accordance with the combat training plan for 2022, the next graduation ceremony of the Commando Initial Course was held, Azerbaijan's Ministry of Defense told Baku Tribune.
Get latest news