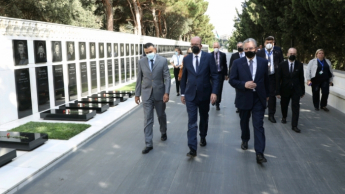 President of the European Council Charles Michel, who is on a working trip to Azerbaijan, has visited the Alley of Martyrs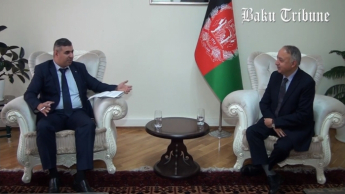 The political situation in Afghanistan continues to be very tense. As the US winds down its operation in Afghanistan, the Taliban are stepping up their onslaught on government forces.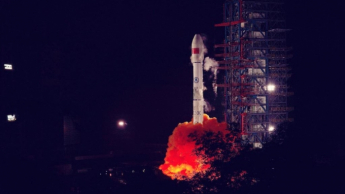 China successfully launched a new relay satellite from the Xichang Satellite Launch Center in southwest China's Sichuan Province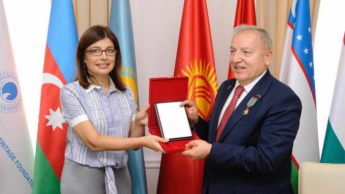 The International Turkic Culture and Heritage Foundation Gunay Afandiyeva has awarded the former Turkish Ambassador to Azerbaijan Hulusi Kilich.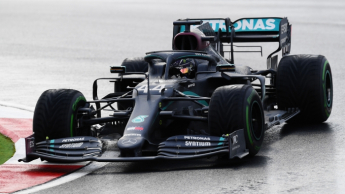 British driver Lewis Hamilton won the 10th Grand Prix of Formula 1's 2021 season held in the United Kingdom on Sunday, according to Anadolu Agency.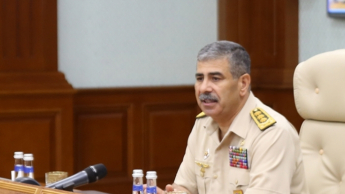 Azerbaijan`s Minister of Defense, Colonel General Zakir Hasanov has held an official meeting at the Central Command Post, the Ministry of Defense told Baku Tribune.
Get latest news