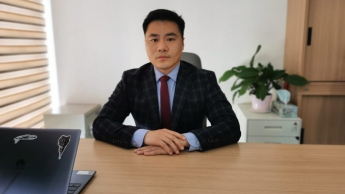 CEO of Huawei Technologies Azerbaijan LLC Xu Hui gave an interview to Baku Tribune.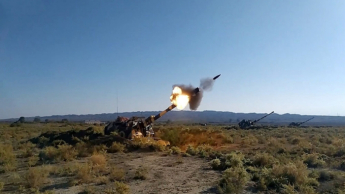 The Rocket and Artillery formations of the Azerbaijan Army conduct live-fire exercises in accordance with the combat training plan for 2021, the Ministry of Defense of Azerbaijan told Baku Tribune.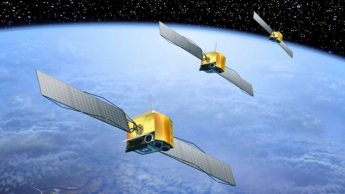 The European Commission on Tuesday set out a 6 billion-euro ($6.8 billion) satellite communications plan, part of a push to cut the European Union's dependence on foreign companies and protect key communications services and surveillance data against any outside interference, according to Reuters.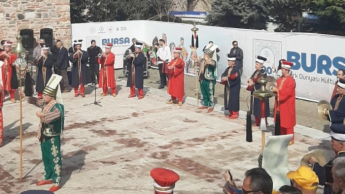 A delegation led by Azerbaijan's Minister of Culture Anar Karimov has joined a march to celebrate the declaration of the ancient Turkish city of Bursa as Cultural Capital of the Turkic World 2022.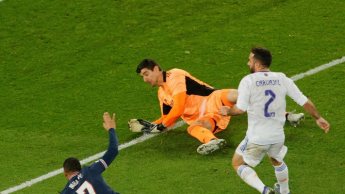 Paris Saint-Germain (PSG) took a narrow advantage in the first leg of the Champions League last 16 tie after they beat Real Madrid 1-0 on Tuesday, according to Anadolu Agency.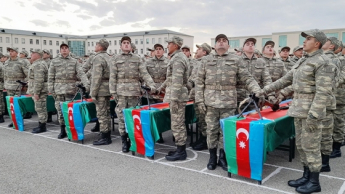 According to the annual training plan approved by the Minister of Defense, oath-taking ceremonies for young soldiers were held in the Azerbaijan Army on February 6.
Get latest news