ASOIU Delegation held negotiations with Tallinn Technical Academy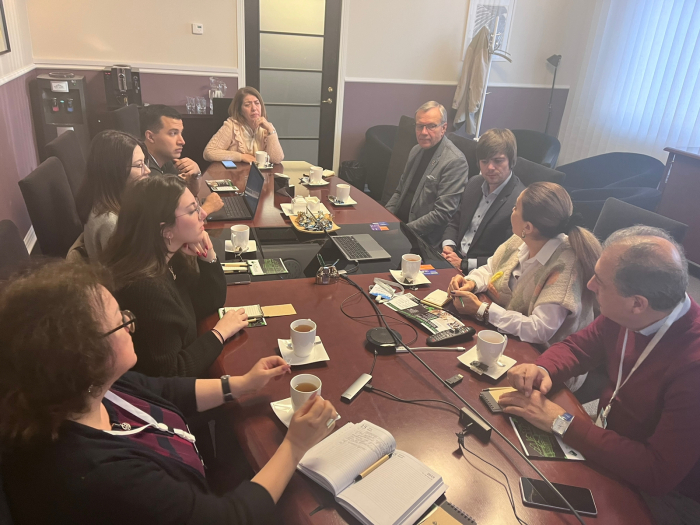 The delegation of the Azerbaijan State Oil and Industry University (ASOIU) visited the Tallinn Technical Academy.
Vice-rector for Academic Affairs Professor Martti Kiisa spoke about the activities of the Tallinn Technical Academy at the meeting. "Our educational institution has established itself as a university applied sciences. The academy includes 6 institutes: institutes of logistics, engineering and circular economy, architecture, civil engineering, technology and service economy. We focus more on practice, we try to prepare students in accordance with the requirements of the current labor market. Education is mainly conducted in Estonian, but foreign students retain the right to study in English in some specialties," said M. Kiisa.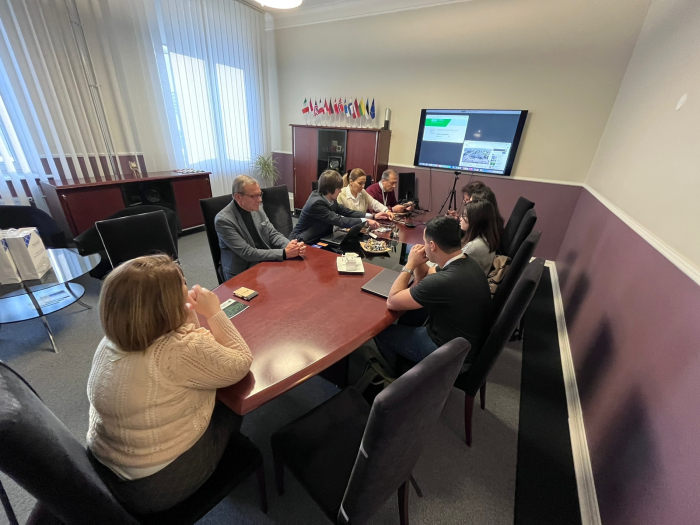 Representatives of both universities expressed their interest in creating new joint educational projects related to teaching Estonian professors at an Azerbaijani university, preparing students in accordance with the requirements of the labor market, and conducting scientific research at the student level. The ASOIU delegation thanked the university leaders for the warm welcome. The Azerbaijani delegation presented the representatives of the Estonian university with the national attributes of Azerbaijan.