ASOIU Delegation Visits Famous University of Finland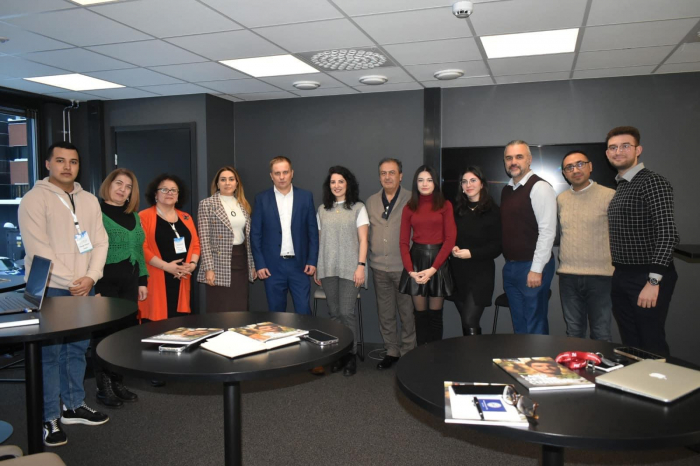 The delegation of the Azerbaijan State Oil and Industry University (ASOIU) held a meeting with representatives of the Lappeenranta University of Technology (LUT).
According to Bakutribune.com, a seminar for the Azerbaijani delegation was held at the University of Finland. Professor of the Lappeenranta University of Technology (LUT) Janne Hokkanen spoke about the latest trends observed in the global technology market. "The university is financed by the Ministry of Education, including other sources. Today, the university has 1160 employees, 7000 students with 94 different nationalities. Every year we see progress in the activities of the university, as the number of applicants for study is growing rapidly. Now we have received twice as many applications as last year. Our university ranks 388th in the QS World University Rankings for 2023," said J. Hokkanen. In turn, Associate Professor Michael Child, a specialist in systems engineering, said that the university is interested in establishing cooperation with the Caucasus region and highly appreciated the energy potential of Azerbaijan. The parties discussed a possible variant of cooperation in the field of education, prospects for the development of bilateral cooperation in terms of the implementation of joint educational projects.