Yemeni student: Azerbaijan is quite comfortable and safe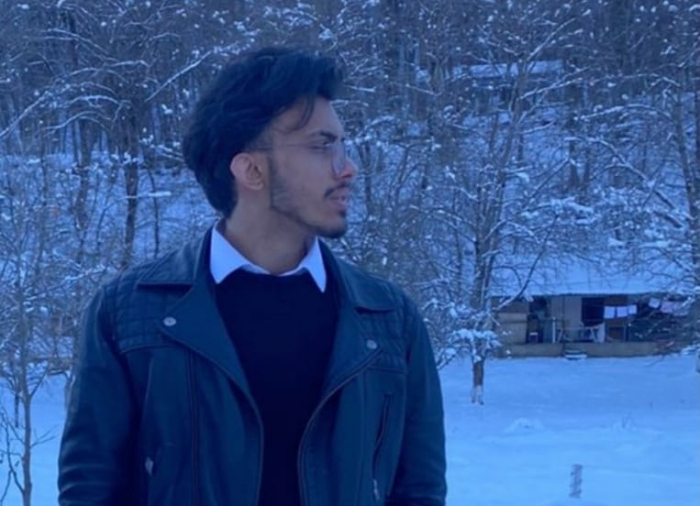 "Today I feel in Azerbaijan as in my own country. The people here are kind and noble."
Yemeni student of the Azerbaijan State Oil and Industry University (ASOIU) Abobakr Matraf said in an interview for bakutribune.com. According to him, he is in his fourth year, specializing in the study of oil and gas production. "One of my friends is studying in Azerbaijan, he recommended your country for me to study. There are many reasons why I recommend this university to applicants. Firstly, I am attracted by the quality of education at ASOIU and comfortable living conditions, secondly, by professional teachers, and thirdly, by the atmosphere of friendship and mutual assistance that prevails at the university, as well as the stable situation in Azerbaijan. I really like Azerbaijan and I hope that I will continue my studies in the master's program. There are many friendly people here, I feel quite comfortable and safe in Azerbaijan, and the level of education in the country is high. I was personally convinced of this by the example of ASOIU," A. Matraf noted. The Yemeni student said that during his stay in Azerbaijan he made many friends who help him overcome the language barrier. "I would rate the level of teaching at the university at 9 points out of 10. Because the teachers here treat students with great understanding and have extensive experience in their specialty. On weekends, when we have free time, my friends and I play football. I want to graduate from the university in order to work in large international companies and prove myself as one of the best in my field," A. Matraf said.